My Product Model, a content creation studio specializing in e-commerce product photos, product videos, social media content and UGC. We provide high quality, creative content in simplified packages with an easy ordering process.

My Product Model offers inclusive packaging for product photography, models, photography, and video solutions for brands e-commerce and social media feeds. 
Daisi Jo Reviews serves as a discovery pipeline for consumers searching for high- quality beauty, fashion and lifestyle product and services.
Daisi Jo Reviews provides thorough, non-bias product reviews from beauty, fashion, lifestyle and DTC brands.
Recommended as "one of the most unique sources of analysis on beauty and fashion", Daisi Jo Reviews has subscribers from all over the world, in every economic and professional capacity that want to understand how beauty and fashion are impacting our world.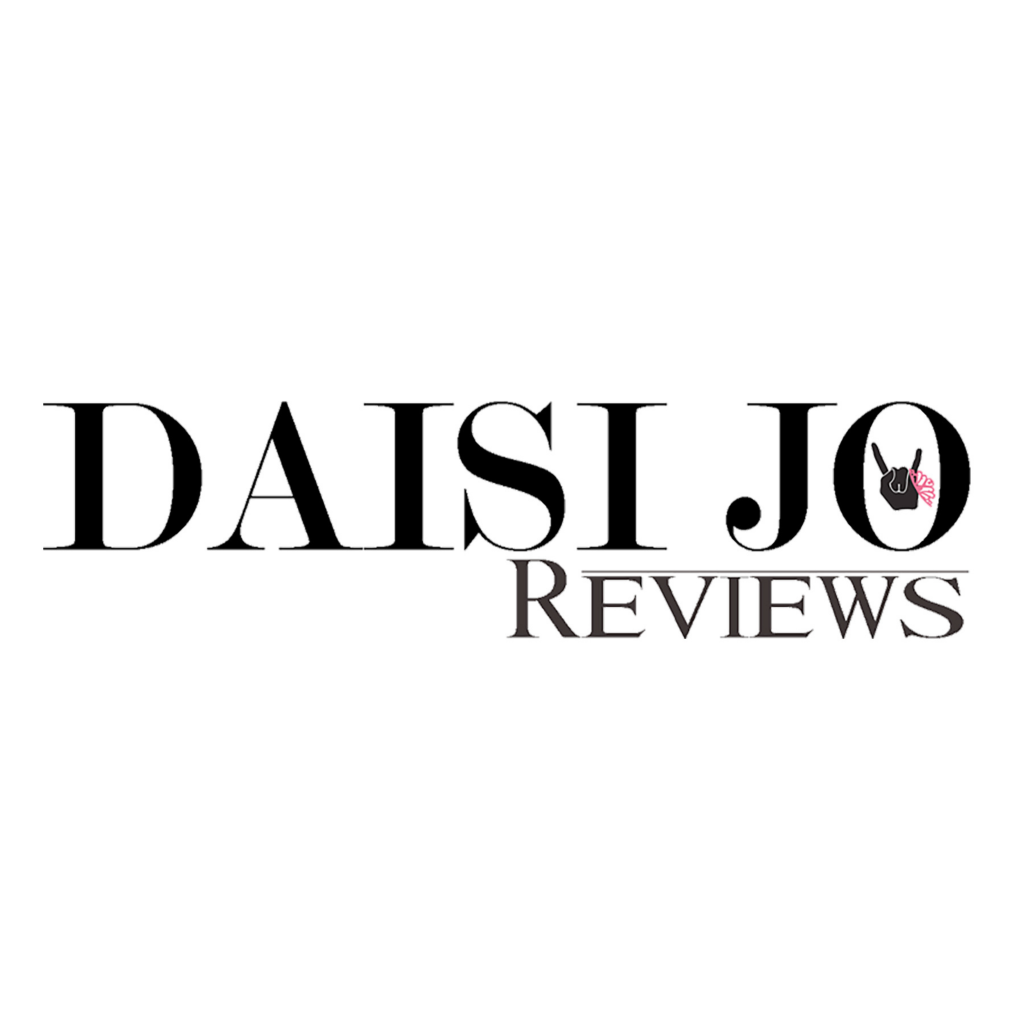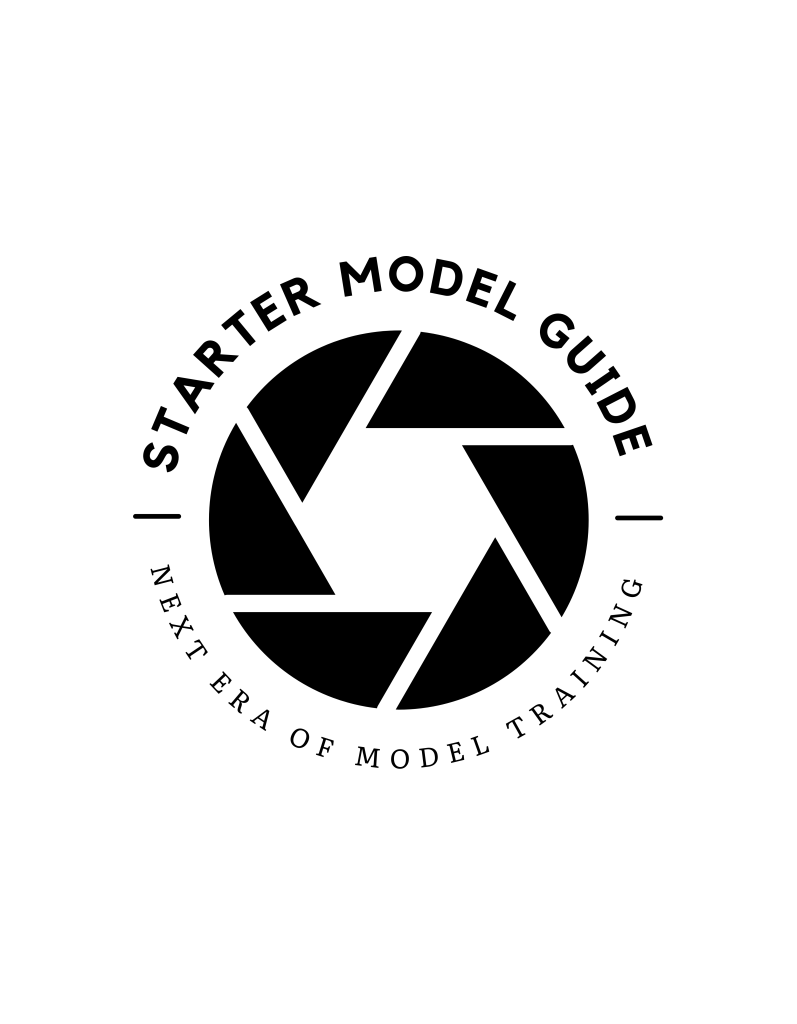 The Starter Model Guide is a unique online program committed to providing aspiring and novice models with the most up-to-date, useful information available about the ever-changing landscape of the industry. Launched in June 2019, SMG delivers dependable information on economics, health, travel, and business to models all over the world.
Brazen Influencers thrives at the intersection of social media and influencer marketing, blending the practice and principles of each to truly connect with audiences bombarded by over 5,000 pieces of marketing content each day. We specialize in creating powerful and engaged communities (both online and offline) that build true brand equity.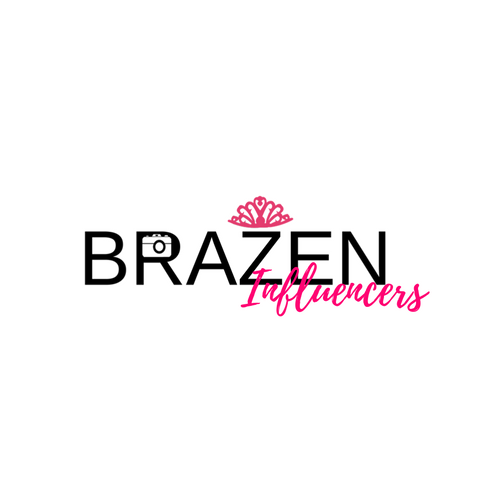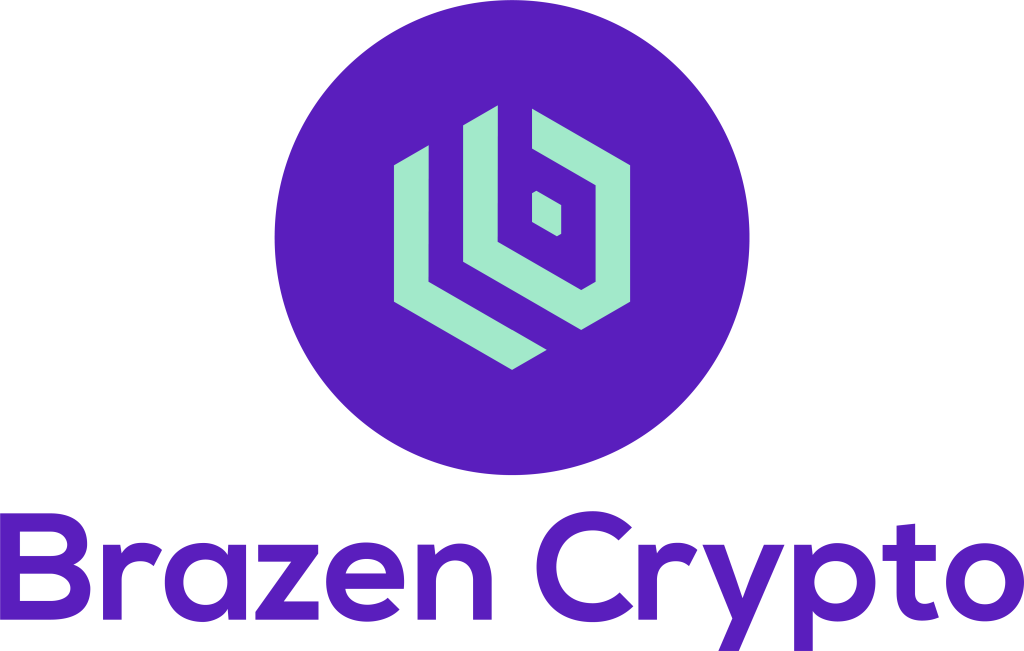 Brazen Crypto is a news channel about cryptocurrency, bitcoin, NFT, and blockchain. We aim to provide you with daily news of the industry while helping you understand what's happening in the crypto ecosystem. Our content helps readers bridge the gap between crypto and finance.
Brazen Crypto offers news and insight on the latest trends impacting digital assets, finance, and investing. We also provide helpful expert advice on how to get started with cryptocurrency, if you're thinking about getting into crypto but don't know where to start.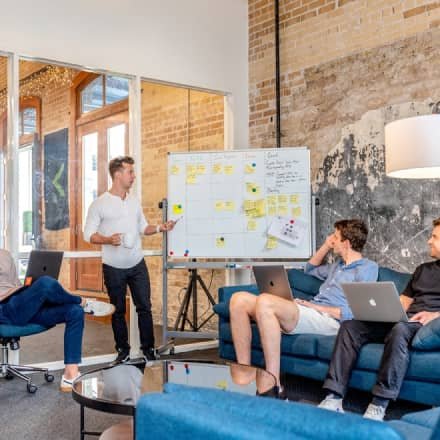 Advertising
Brazen Digital Group is the freshest publisher reaching modern, savvy, forward-thinking audiences in unique, niche, sub-verticals of fashion, beauty, lifestyle, career, and self-improvement. We deliver competitive results for partners with highly engaging media, content, and experiential programs. Our fully integrated vertical approach combines attractive solutions for businesses and media websites for consumers.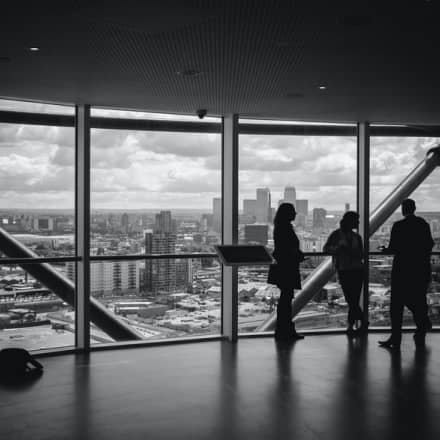 Events
Tempor tristique elit quis gravida purus ultrices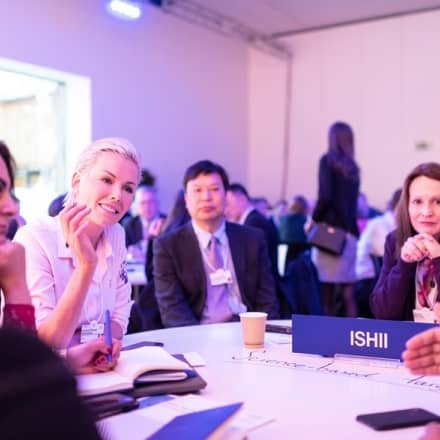 Products
Tempor tristique elit quis gravida purus ultrices